Continued Success
Through Reward Based Training
Welcome to Cowichan Canine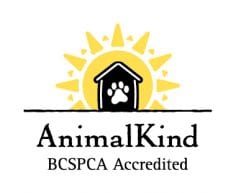 Our classroom is AIRCONDITIONED!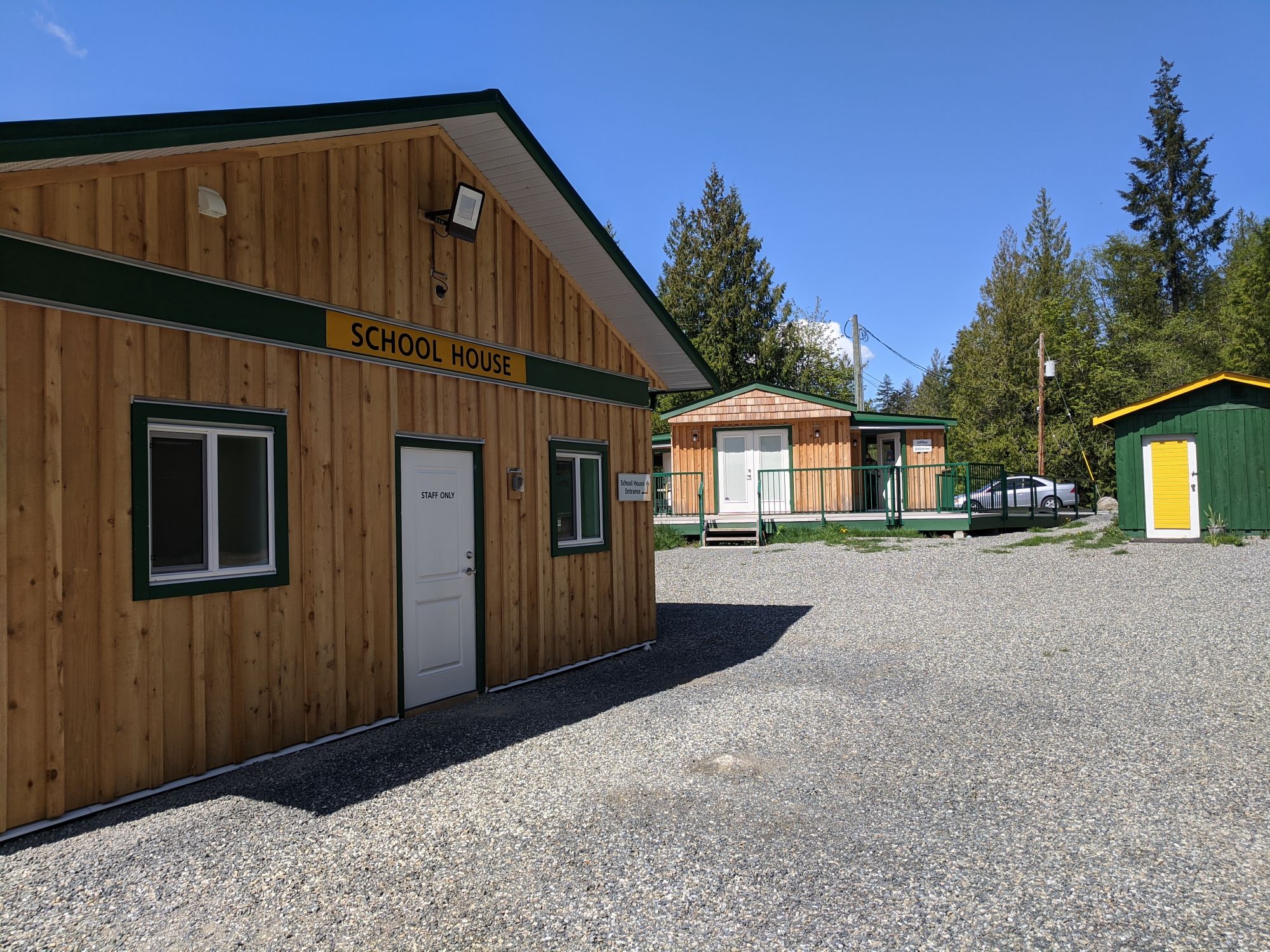 Training Centre located at
1462 Mile End Road, Cobble Hill

250-929-1400
Office Hours
Mon-Thu: 12-6pm

Fri-Sun: 10am-4pm
Stat Holidays: closed
NEXT ORIENTATION CLASS FOR NEW STUDENTS (free)

Saturday 24 September 2:00-3:00pm
ONLINE EVENT

To sign up, email [email protected]


CLICK HERE to download your Registration Form for classes.



Online Roundtable: Living With a Reactive Dog

Friday 21 October 2022
6-8pm


ONLINE EVENT

Canine Communication 101
- Webinar

Friday 18 November 2022
6-8pm


ONLINE EVENT
CLICK HERE to learn about our AnimalKind training standards
Watch this VIDEO
Positive Reinforcement Training
For Quick and Easy Results
and Long Term Success
Cowichan Canine acknowledges that for thousands of years the Coast Salish, Nuu-chah-nulth, and Kwakwaka'wakw peoples have walked gently on the unceded territories where we now live, work, worship, and play. We seek a new relationship with the first peoples here, one based in honour and respect, and we thank you, the first peoples here, for your hospitality.

COWICHAN CANINE IS A PROUD SPONSOR OF PACTA BC, THE PROFESSIONAL ANIMAL CARE & TRAINING ASSOCIATION OF BC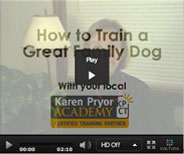 What's New?
What Clients Are Saying:
Hi there, Ed and I are doing pretty good. The vet is tackling his some health issues and Ed seems to be much happier overall with summer being here. He's even willing to roll on his back and let me rub his tummy now which I think is a good sign of our improved relationship. Anyone I talk to about Ed gets a big recommendation from me regarding Cowichan Canine. I sing your praises every chance I get since I know that I would be in a pretty bad situation without your help every step of Ed's development. Thanks so much for all the education that I needed and all of the fun times as well

Heather Welychko
Vancouver Island
Hello Cowichan Canine Team! My Kooikerhondje, Buddy, and I have just completed the beginner Foundation training course. The whole process has been fantastic. Buddy is a very smart (of course) and overenthusiastic pup. My goal with him was to nip problems in the bud (pardon the pun:) to start on a path to a positive and calm relationship. We had the privilege of learning under Jody, Karen and Lisbeth in Prep school. All had different styles but their methods were consistent, positive, sound and they work! Buddy and I then moved on to Beginner Foundation under Stephanie's tutelage. Her guidance was patient, kind and empathetic. I was the slower learner, but Stephanie showed me what Buddy was capable of and gave me the knowledge,tools and insight to meet my goals. The facility is top-class, well-equipped, spotless and safe. Learning at Cowichan Canine was the most enriching investment I could have made and I hope to continue in various activities in the future. Thank you all!

Gill Johansen & Buddy
Duncan, BC