Continued Success
Through Reward Based Training
Welcome to Cowichan Canine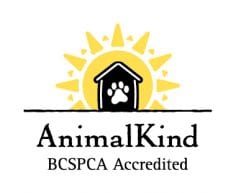 Our classroom is AIRCONDITIONED!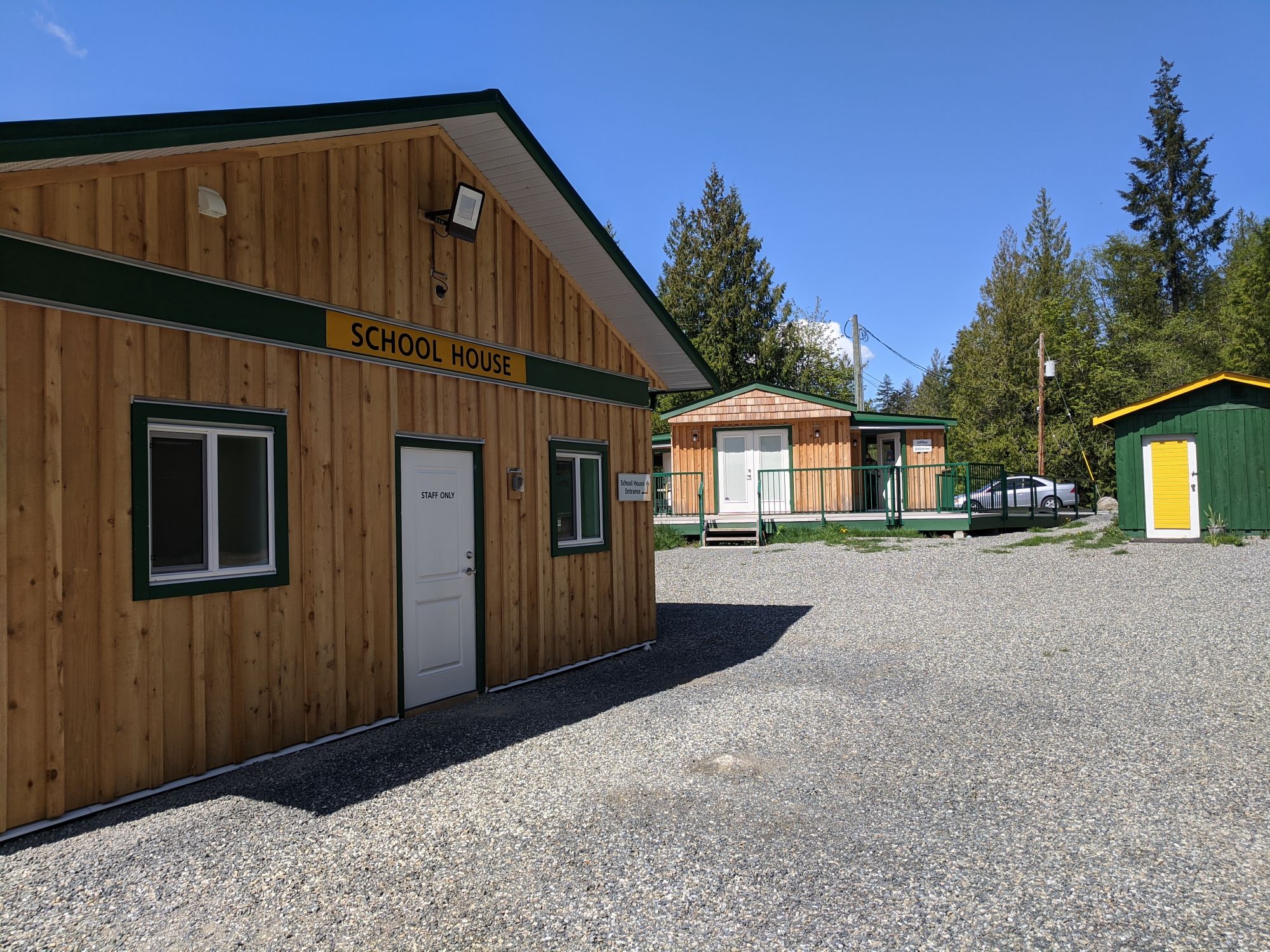 Training Centre located at
1462 Mile End Road, Cobble Hill

250-929-1400
Office Hours
Mon-Thu: 12-6pm

Fri-Sun: 10am-4pm
Stat Holidays: closed
NEXT ORIENTATION CLASS FOR NEW STUDENTS (free)

Saturday 13 August 2-3pm
ONLINE EVENT

To sign up, email [email protected]


CLICK HERE to download your Registration Form for classes.


Canine Communication 101
- Webinar

Friday 19 August 2022
6-8pm


ONLINE EVENT

Safe Dog Play
- Webinar

Friday 16 September 2022
6-8pm


ONLINE EVENT

Roundtable: Living With a Reactive Dog
- Webinar

Friday 21 October 2022
6-8pm


ONLINE EVENT
CLICK HERE to learn about our AnimalKind training standards
Watch this VIDEO
Positive Reinforcement Training
For Quick and Easy Results
and Long Term Success
Cowichan Canine acknowledges that for thousands of years the Coast Salish, Nuu-chah-nulth, and Kwakwaka'wakw peoples have walked gently on the unceded territories where we now live, work, worship, and play. We seek a new relationship with the first peoples here, one based in honour and respect, and we thank you, the first peoples here, for your hospitality.

COWICHAN CANINE IS A PROUD SPONSOR OF PACTA BC, THE PROFESSIONAL ANIMAL CARE & TRAINING ASSOCIATION OF BC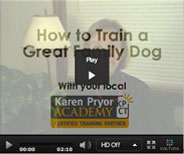 What's New?
What Clients Are Saying:
Just want to thank you Lisbeth and also Bev and Karen for the excellent training that Lily and I have enjoyed so much. I know Lily has enough for a pass now but we really are aiming for distinction. We are working hard at home as well to see if we can get this. Lily is so improved now. My husband says that in the mornings when he is playing ball off leash with her that she no longer runs at other dogs, she just ignores them now. I noticed when I took her to another trainer in the summer she was always panting and anxious. At Cowichan Canine she is just so happy and cannot wait to get in the door. It is her favourite place so obviously what you are doing is right and the place has great vibes for dogs. She has not reacted to the dogs in the classes either but is always wagging her tail. I am very grateful for this. We will be back in December and want to go onto greater things in advanced and we are both looking forward to it. Going to bring my other dog Cole as well.

Susan
Maple Bay, BC
To Everyone at Cowichan Canine: Cyrus & I have just finished the Foundation program and passed with Honours - phew! Along the way we were fortunate to sample several of the other courses that you offer, including private lessons for my other dog, Ricco. It was a real treat to be able to do that . I learned soooo much about my dogs; from how they react to each other, how to understand their body language, to be more patient and even what treats to provide for success. I was very impressed from the start with your on-line registration, the class sizes, the ability to work at our own pace, and even the individual water bowls. And on top of all that, each instructor offers a unique view of training so that you can get different perspectives. And of course, Andrea keeps the ship running smoothly. The time the three of us have spent with you has definitely been a worthwhile Thank you from Sherie, Ricco & Cyrus.

Sherie Robb
Maple Bay