Continued Success
Through Reward Based Training

Looking for dog training?
Welcome to Cowichan Canine!
(Do you have a behaviour emergency?
Call Lisbeth, our behaviour consultant, directly on 250-732-5415)
Our office is located at 1462 Mile End Road, Cobble Hill,
and it is open Tuesdays and Thursdays noon-6pm, Saturdays 10am-4pm.







UNSURE WHICH TRAINING SOLUTION TO PICK?
CLICK HERE
TO DOWNLOAD A PDF TO HELP YOU DECIDE.


Cowichan Canine acknowledges that for thousands of years the Coast Salish, Nuu-chah-nulth, and Kwakwaka'wakw peoples have walked gently on the unceded territories where we now live, work, worship, and play. We seek a new relationship with the first peoples here, one based in honour and respect, and we thank you, the first peoples here, for your hospitality.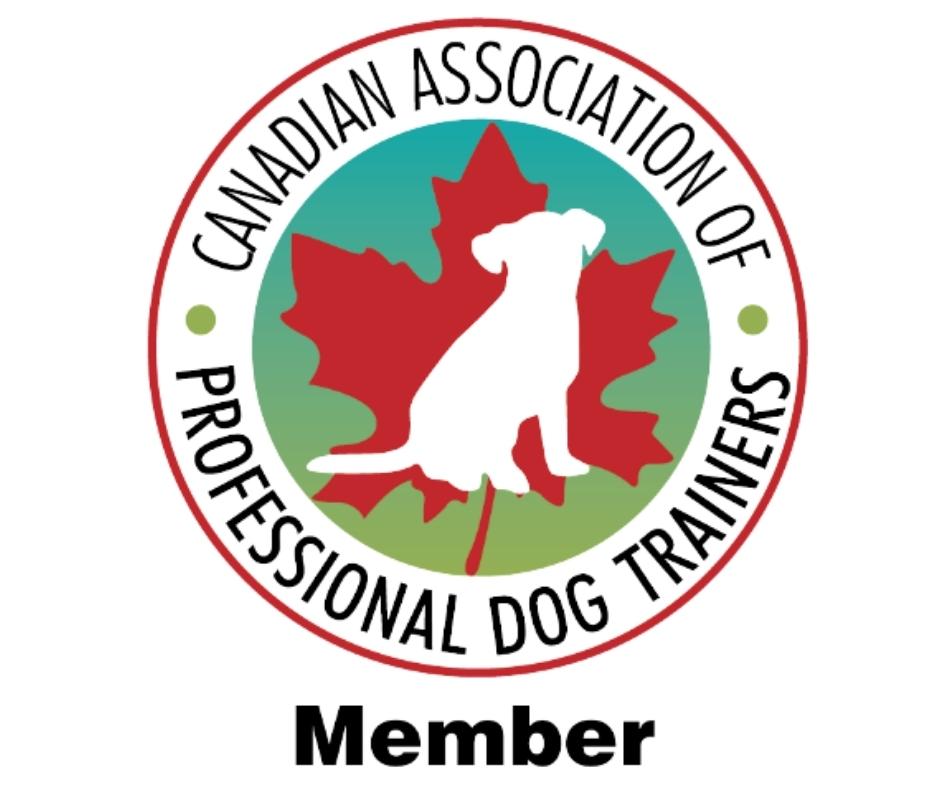 COWICHAN CANINE IS A PROUD SPONSOR OF PACTA BC, THE PROFESSIONAL ANIMAL CARE & TRAINING ASSOCIATION OF BC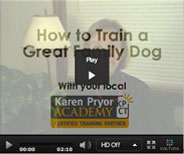 What's New?
What Clients Are Saying:
I sincerely want to thank all the trainers who worked with us on training our newest member of the family, Mila. Actually it was training us but we won't admit to that!! We had the privilege of working with Karen, Jody, Glenda, Bev and Lisbeth in our Foundation Classes. Every trainer took an active role in helping us achieve success. We felt that they were as excited with our small steps towards success as we were! The training program was so well laid out with the book, clickers, backpack and superb teachers that it made it easy to be successful if you were willing to put in the time. It also made it fun! There is a saying "it takes a village or community to raise a child". We think the saying could say "it takes Cowichan Canine to help raise a dog". We are now hoping to continue with agility classes and maybe even try the scent class. Thank you again

Mila, Marg, Andre, Sarah & Curtis
Cowichan Valley
Hi Lizbeth, Stephanie and Glenda: Thought you would like to know, we took Dalli to the Duncan market on Saturday morning. She was a perfect lady, walked around with her tail wagging and held high all the time. She was friendly and outgoing to other people, and sniffed other people's hands and let them pet her when we stopped to talk or purchase things from the different stalls. We then walked over to the Garage for coffee, sat outside and again, she was well behaved, let people pet her and she was actually licking their hands. This was her first outing in a busy people environment as we usually just leave her in the car or at home when we go out shopping. What a difference from a year ago when you first met her. Thank you, thank you! We'll see you in the fall when we come for the agility courses. (Dalli was adopted a year ago from Mexico, and was fear-aggressive to people coming to the house.)

Greg & Terri Askham
Duncan