Continued Success
Through Reward Based Training
Welcome to Cowichan Canine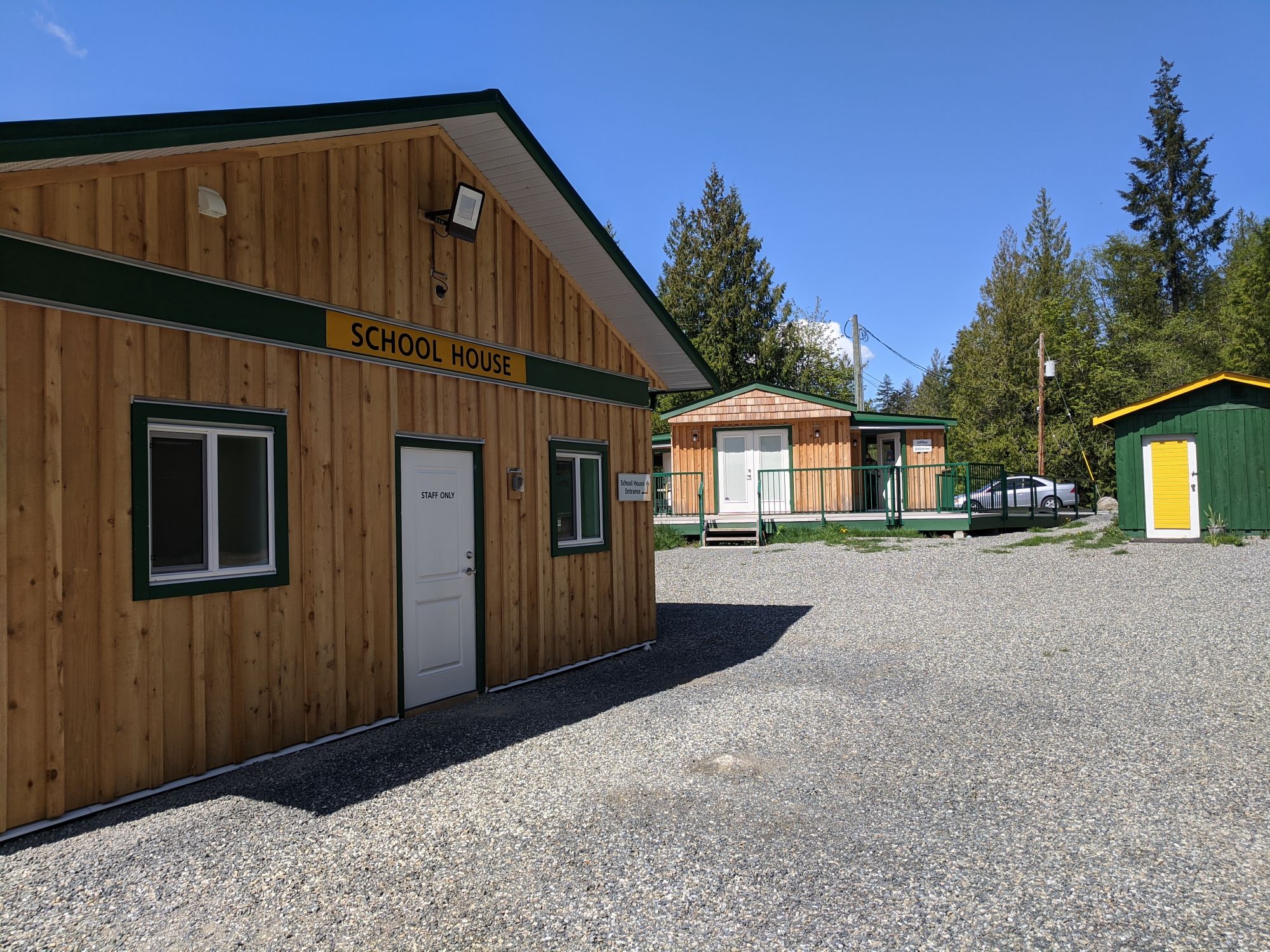 1462 Mile End Road, Cobble Hill

250-929-1400
Office Hours
Mon-Thu: 12-6pm

Fri-Sun: 10am-4pm
In line with the provincial Public Health Emergency recommendations,
multi-student classes are now held outdoors.
(Late cancellations due to inclement weather accepted via tel or email.)
Please also make sure you pass our Health Declaration:
NEXT ORIENTATION CLASS

Saturday 8 May
2-3pm via ZOOM.

To sign up, email [email protected]


CLICK HERE to download your Registration Form for classes.


We have built a new training centre in Cobble Hill!

And we are open for classes!

Call us!

250-929-1400
CLICK HERE to learn about our AnimalKind training standards
Watch this VIDEO
Positive Reinforcement Training For Quick & Easy Results
& Long Term Success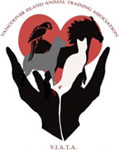 COWICHAN CANINE IS A PROUD BENEFACTOR OF THE VANCOUVER ISLAND ANIMAL TRAINING ASSOCIATION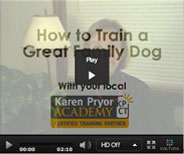 What's New?
What Clients Are Saying:
Hello Cowichan Canine Team! My Kooikerhondje, Buddy, and I have just completed the beginner Foundation training course. The whole process has been fantastic. Buddy is a very smart (of course) and overenthusiastic pup. My goal with him was to nip problems in the bud (pardon the pun:) to start on a path to a positive and calm relationship. We had the privilege of learning under Jody, Karen and Lisbeth in Prep school. All had different styles but their methods were consistent, positive, sound and they work! Buddy and I then moved on to Beginner Foundation under Stephanie's tutelage. Her guidance was patient, kind and empathetic. I was the slower learner, but Stephanie showed me what Buddy was capable of and gave me the knowledge,tools and insight to meet my goals. The facility is top-class, well-equipped, spotless and safe. Learning at Cowichan Canine was the most enriching investment I could have made and I hope to continue in various activities in the future. Thank you all!

Gill Johansen & Buddy
Duncan, BC
Wanting to be new dog owners, we got 16 weeks old puppy, named Pepper. Shortly after bringing Pepper home, she was attacked by much larger dog and seriously injured. After consultation with the vet, we came to understanding that Pepper maybe traumatized by the horrible experience. We soon realized this was the case, Pepper was scared of other dogs and continuously barking. We contacted Lisbeth at Cowichan canine, who came to our home and gave us one on one lessons. We found Lisbeth to be very knowledgeable , professional and patient with novice dog owners. Lisbeth invited us to the Cowichan canine facility, where we were introduced to the staff and other dog owners. Being so impressed with the dedication of the staff and variety of classes, we enrolled Pepper immediately. Whenever we have any concerns or questions, Lisbeth is always quick to respond. Pepper became much calmer dog after reactive dog classes, so I am enjoying walking with her. To Lisbeth and the stuff, Thank you for everything.

Natsuko and Gary Chaperon
Duncan, BC