Continued Success
Through Reward Based Training
Welcome to Cowichan Canine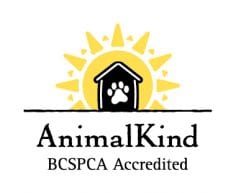 Our Puppy Start Right Programme (for puppies 8-16 weeks of age) is running normally, but:
due to staff shortages, we regret that we are unable to accept new class students for
any other class programmes at this time.
Please call or email to be put on the waiting list for the fall, when we hope to be able to take on new class students again.
Private training clients will be accepted on a case-by-case basis.
If you need to take your dog to classes before we are able to take on new class students again (in the fall), we strongly recommend that you go to another AnimalKind accredited training company: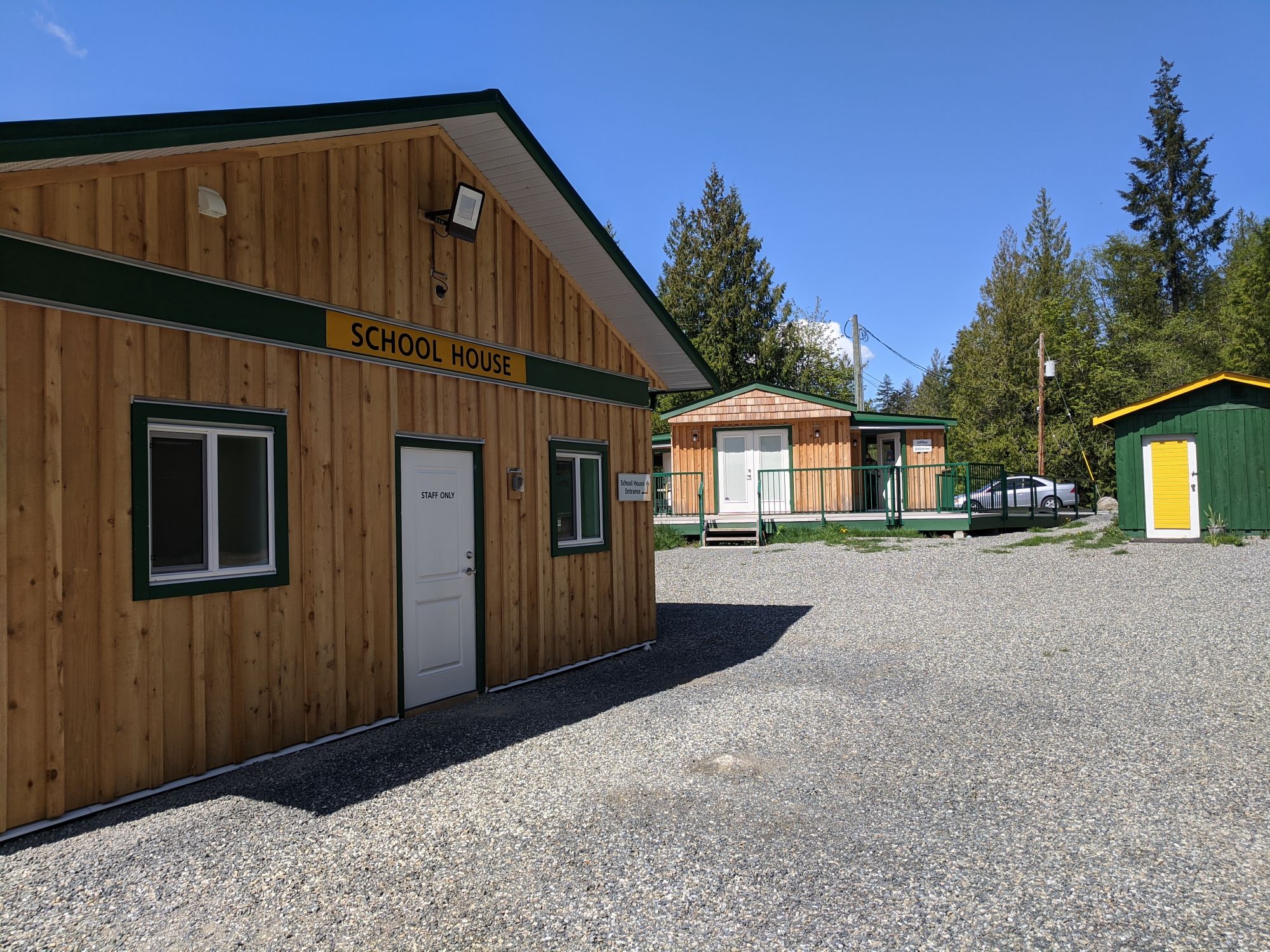 1462 Mile End Road, Cobble Hill

250-929-1400
Office Hours
Mon-Thu: 12-6pm

Fri-Sun: 10am-4pm
ORIENTATION CLASSES ARE ON HOLD UNTIL THE FALL

To sign up, email [email protected]


CLICK HERE to download your Registration Form for classes.


We have built a new training centre in Cobble Hill!

And we are open for classes!

Call us!

250-929-1400
CLICK HERE to learn about our AnimalKind training standards
Watch this VIDEO
Positive Reinforcement Training For Quick & Easy Results
& Long Term Success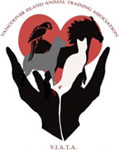 COWICHAN CANINE IS A PROUD BENEFACTOR OF THE VANCOUVER ISLAND ANIMAL TRAINING ASSOCIATION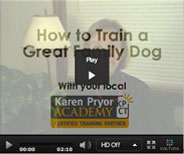 What's New?
What Clients Are Saying:
Amazing is the only way we can describe the transformation with our very reactive dog. Levi, our 5 year old Duck Toller, had taken the Foundations training and walked nicely on a leash. However he started to react to bikes and it got worse as time went by. When he saw a bike go by our happy-go-lucky dog turned into a monster. He would bark, lunge, and do the famous 'duck toller scream'. He was totally uncontrollable. We were very much afraid that if he ever got off leash he would attack the cyclist. It was very stressfull for both us and Levi. We decided to ask Lisbeth for help. With a few private lessons and practice Levi is a changed dog. The other day a cyclist came up behind us and rode within two feet of Levi and he only turned his head to look for a treat. Amazing! We can't thank you enough Lisbeth and Levi thanks you too.

Jan and Sig
Duncan, BC
I just wanted to drop a note and let you know that Jody worked with us and our puppy over the month of August, and she was absolutely excellent. The private training was the perfect choice to address our specific questions and learn about returning to Alberta with the pup, and how to help her adjust. We look forward to more training next summer at the lake! Jody has such a wonderful attitude toward the training, and we felt very confident with our plan for introducing our puppy to Alberta. The introduction to our neighbour dog (the one who charges and barks as his "greeting") was perfect. We did a parallel walk across the green space, then got closer and used treats from me for both dogs. There was no charging, and they are now well introduced and quite good pals already!

Happy Puppy Parent
AB