Contact Us
Contact Cowichan Canine
Office Hours
Tuesday - 3:00 pm - 7:30 pm

Wedneday - 3:00 pm - 7:30 pm
Thursday - 3:00 pm - 7:30 pm
Saturday - by appointment only, please call 778-455-1985 to book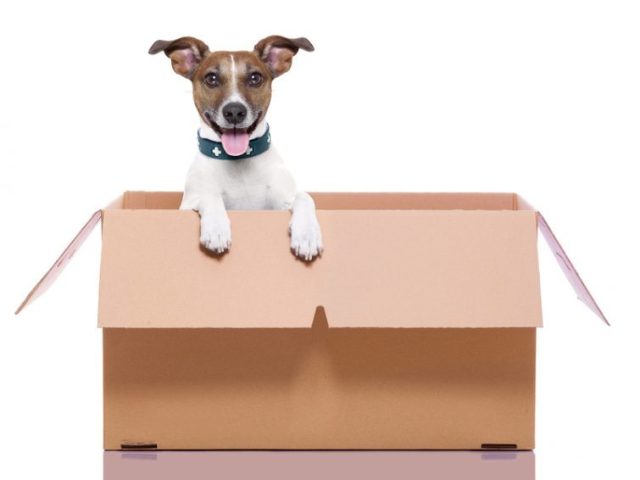 WE ARE MOVING!
We have started our move to an expanded facility, currently under construction in Cobble Hill. In the meantime, we are offering classes at temporary facilities in Cobble Hill and Duncan.

Phone: (778) 455-1985
Fax: (778) 455-1986
Please fill out this contact form, send us an email, or call us!
PRIVACY POLICY
When you provide us with your personal information you can be assured it will not be shared with a third party and will be used only by Cowichan Canine Behaviour & Training Ltd for the purpose of corresponding with our clients.

What's New?
What Clients Are Saying:
Thanks so much Bev. You are a great teacher! We learned soooo much...myself as well as Bindi!! Wanted to take the time to give you and Cowichan Canine a big THANK YOU!

Marilyn & Bindi
Ladysmith
Both Carmella and I had a great time in the Puppy Start Right program and we are amazed every day at how much difference both the program and its philosophy have made for our pup. Thanks again to you and Laurie!!!

Laurel Fossett
Duncan