Contact Us
Contact Cowichan Canine
Office Hours
Monday - 3:00 pm - 7:30 pm
Tuesday - 3:00 pm - 7:30 pm

Wedneday - 3:00 pm - 7:30 pm
Thursday - 3:00 pm - 7:30 pm
Friday - 10:00 - 4:00 pm
Saturday - 10:00 am - 4:00 pm
Sunday - 10:00 am - 4:00 pm
Our training centre is located at #106-5301 Chaster Road, Duncan, BC, V9L 0G4.
Please feel free to drop in and chat or watch our classes!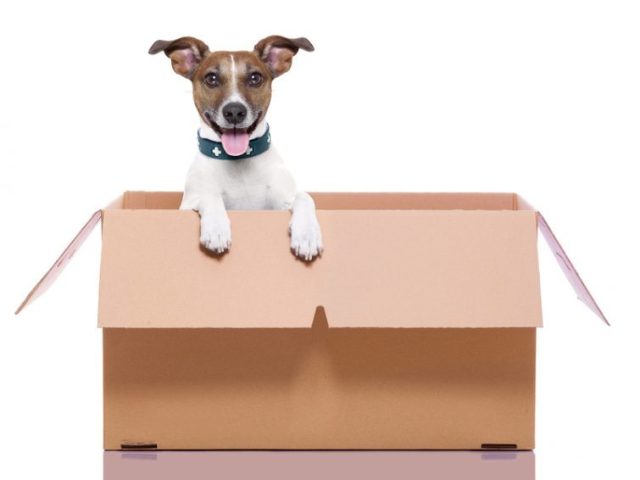 WE ARE MOVING!
We are moving to an expanded facility in Cobble Hill at the end of November.
Phone: (778) 455-1985
Fax: (778) 455-1986
Please fill out this contact form, send us an email, phone us or drop by our training centre during office hours.
PRIVACY POLICY
When you provide us with your personal information you can be assured it will not be shared with a third party and will be used only by Cowichan Canine Behaviour & Training Ltd for the purpose of corresponding with our clients.

What's New?
What Clients Are Saying:
Dear Lisbeth, Those of us who are devoted dog owners are fortunate to have this gem of a facility here in the Cowichan Valley. These qualified, experienced, good humored and kind-hearted ladies have been so helpful to this "experienced" lifelong dog family with hell puppy Radar. New insights and practices prove you can teach these old dogs' new tricks. And a program so reasonably priced too. It's not that often these days you get such value for your dollar. Really. These last couple of months have been fun watching our little land shark morph into a loving and disciplined member of our family. We have so much respect for Karen, who worked with us in our Foundation training, with her amazing lengthy qualifications and down to earth sense of humor. She's such a fantastic teacher! Our little grad Radar will now enter into her graduate studies - Scent Detection. Such Fun! Thank You

John, Joanna, Rosie and Radar Blaszczyk
Duncan, BC
Amazing is the only way we can describe the transformation with our very reactive dog. Levi, our 5 year old Duck Toller, had taken the Foundations training and walked nicely on a leash. However he started to react to bikes and it got worse as time went by. When he saw a bike go by our happy-go-lucky dog turned into a monster. He would bark, lunge, and do the famous 'duck toller scream'. He was totally uncontrollable. We were very much afraid that if he ever got off leash he would attack the cyclist. It was very stressfull for both us and Levi. We decided to ask Lisbeth for help. With a few private lessons and practice Levi is a changed dog. The other day a cyclist came up behind us and rode within two feet of Levi and he only turned his head to look for a treat. Amazing! We can't thank you enough Lisbeth and Levi thanks you too.

Jan and Sig
Duncan, BC