About Us
Cowichan Canine Behaviour & Training Ltd.
1462 Mile End Road, Cobble Hill

250-929-1400
Office Hours
Mon-Thu: 12-6pm

Fri-Sat-Sun: 10am-4pm

Cowichan Canine is a full service dog training provider: classes, private lessons, day training, Board & Train, as well as private behaviour modification consultations are available. We also offer pre-acquisition consultations to help you find the most suitable dog for you. We offer seminars and workshops from time to time on specific subjects.
Cowichan Canine is a proud sponsor of:
- PACTA BC (https://www.pactabc.ca/)
- Cowichan Wags 4-H Dog Club (https://www.4hbc.ca/clubs/view/18-cowichan-wags-4-h-dog-club)
- Dogs awaiting adoption at the Cowichan & District SPCA by giving them free spots in class if they have a volunteer to train with them, as well as a one-hour free post-adoption private consultation (voucher from Cowichan & District SPCA required as proof of adoption)
CLICK HERE to learn about our AnimalKind training standards
CLICK HERE for more information abour our move.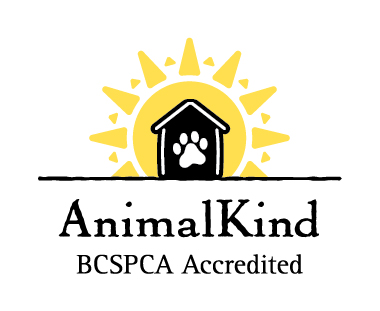 ***

What's New?
What Clients Are Saying:
My dog Evan is so lucky that I attended the Impulse workshop tonight!!! More knowledge was obtained by me in this fun and enjoyable class to help him live a happy and doglfull life with the humans. Thanks Lisbeth for sharing what you know.

Denise Williams
Malahat
I adopted an adult dog and had no idea what I was getting into. The dog was terrified of everything, seemed as if she had never been walked on a leash, and hid from everyone. I called Cowichan Canine for help and Lisbeth came over that very day. With her gentle guidance, my dog is gaining confidence and I am feeling hopeful that I can help this dog to become a happy friend. I am very thankful for all the support I have received.

Lyn Merryfeather (Diva)
Duncan