About Us
Cowichan Canine Behaviour & Training Ltd.
1462 Mile End Road, Cobble Hill

250-929-1400
Office Hours
Mon-Thu: 12-6pm

Fri-Sat: 10am-4pm
Sun: Closed

Cowichan Canine is a full service dog training provider: classes, private lessons, day training and private behaviour modification consultations are available. We also offer seminars and workshops from time to time on specific subjects.
In our Community Outreach programme, we provide:
- free training articles for local publications
- seminars for local community groups
- 4H sponsorship
- free dog safety education for elementary schools and other community groups
- free spots in class for all Cowichan & District SPCA dogs waiting for adoption that have a volunteer to train with them
- a one-hour free post-adoption private consultation (voucher from Cowichan & District SPCA required as proof of adoption)
Please click on the headers above for more information.
CLICK HERE to learn about our AnimalKind training standards
CLICK HERE for more information abour our move.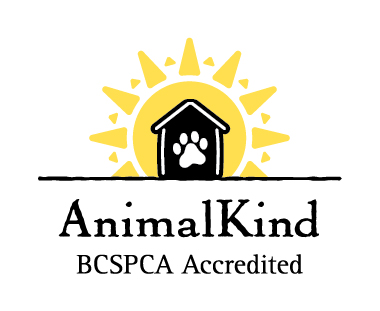 ***

What's New?
What Clients Are Saying:
I found COWICHAN CANINE by accident. It was the best accident I ever had. CC above all has made me a better and more aware pet owner. They have opened my eyes farther than I thought I could see. I am grateful for my new knowledge and grateful That my puppy/dog will have the best education to guide him through his life happily. Thank you Lisbeth Jody Glenda Stephanie and especially Nancy for immediately catching my errors.

Denise williams
MALAHAT BC
I adopted an adult dog and had no idea what I was getting into. The dog was terrified of everything, seemed as if she had never been walked on a leash, and hid from everyone. I called Cowichan Canine for help and Lisbeth came over that very day. With her gentle guidance, my dog is gaining confidence and I am feeling hopeful that I can help this dog to become a happy friend. I am very thankful for all the support I have received.

Lyn Merryfeather (Diva)
Duncan