Play Groups
Toy Breed Play Group - For dogs over 17 weeks and up to 15 lbs.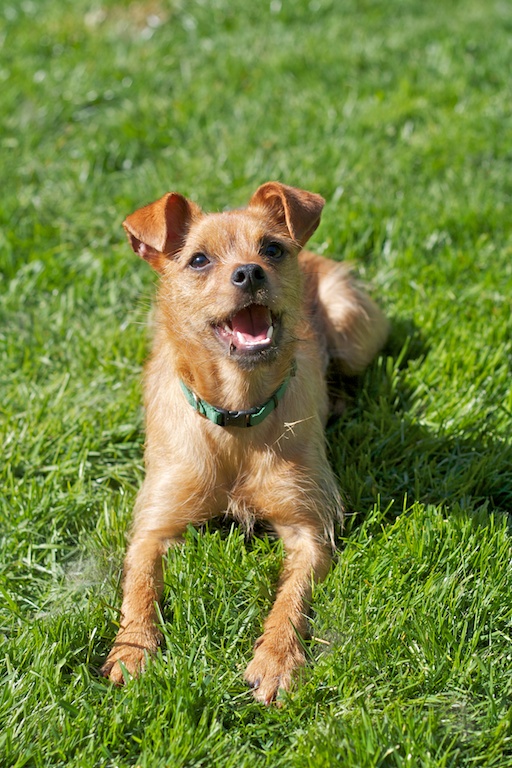 Outdoor Play Group - For dog over 17 weeks (see the Puppy Start Right Programme if your dog is under 17 weeks).
Senior's Social - For older, more sedate dog who would still like to get out for a sniff and wander with like minded friends.
For current or past student dogs.
We meet in Cobble Hill for outdoor play off-leash. Bring a towel and dress for the weather, including boots if it's wet - since this is Vancouver Island, that probably means most of the time!
You should be comfortable with having your dog off leash in an unfenced area, or you can remain in the fenced field or walk your dog on a long line (no flexi leads, please!).
Dogs must be over 17 weeks of age, be happy and relaxed around other dogs and people and have a good recall, or be prepared to spend the hour in a fenced field.
Fee: TBPG - $6 per 1/2 hour. Senior's Social, $5, ODPG $11.50 per hour. All playgroups need to be prepaid please. We have punch cards for sets of 10 playgroups or you can pre-purchase any number from 1 + as you wish.

What's New?
What Clients Are Saying:
Hero has been making lots and lots of progress. His only setbacks have been when I have pushed him too far. I am on summer break from teaching and have been dedicated hours each day to his training. Too many great stories to share, but I do have to share this one, for me it was his "graduation." Ever since our sessions with you at the house, I have been working with Hero on an "away" command, where he keeps away from being right in front of doors. For the last months, I drop treats on the floor at the end of the hallway by my living room as I go in and out the front door. I do it 100% of the time. A few weeks ago, high winds blew open the front door at 7:30 a.m. while I was sleeping. I heard Hero pacing in the living room and then whining. I got up to investigate and found Hero waiting patiently in his "away" location, waiting for his treat, rather than go out the un-supervised wide open front door and into mischief. It was worth every treat I had spent!!!!!

Becky & Hero
Duncan
Last week I had to take True to the vet because he had an ear infection. He bounced into the office with me as if he was going to the park, he was friendly with the girls at the front desk. We went in the examination room and he was fine, happily sniffing every square inch of the floor. He was happy to see the vet and even though his ear was sore he didn't do anything when she swabbed it. True didn't enjoy having his anal glands expelled but he didn't struggle or make a peep. I was so proud of him. The vet said she was amazed at how well behaved he was and how he had come such a long way, and she complimented me on my training. Thank you so much for all your help.

Wendy Neumann & True the Bouiver
Reactive Dog Programme student, Duncan, BC