Scent Detection
Your dog will learn to search for Scent.
This popular dog sport enables you to wear your dog out mentally so it is ideal for active dogs, dogs with physical limitations or anyone who just wants to play a fun game with their dog.
Dogs learn to systematically search boxes and other objects, including vehicles, for hidden scent. The level of difficultly increases each week and it is fascinating to watch the dogs catch scent and make a find. This is the same type of training that is used for drug, bomb, and arson detection dogs. Although we will be searching for legal scents!
We train to SDDA Sporting Dog Detection Association Standards. http://www.sportingdetectiondogs.ca
This class will enable you to compete in trials for scent detection.
Pre-Requisites
1. Parvo/distemper vaccination certificate no older than 3 years, or parvo/distemper titer certificate no older than 1 year.
2. Dog is over 8 weeks old and not reactive to other dogs or people. For dogs under 17 weeks of age, your veterinarian nees to countersign the registration form.
3. Dog & Owner have graduated from our Foundation Programme (either Foundation or Pet Manners)
CLICK HERE FOR OUR CURRENT CLASS FEES

CLICK HERE FOR OUR ONLINE SCHEDULE
Class times may vary depending on student demand.
Registration
If you haven't already, purchase a General Classes punch card, then book yourself into class via our online schedule.
If your dog's vaccination certificate (parvo & distemper) has expired since we saw it last, we will need to see the new one, please. Titer certificates neet to be renewed annually.
If you have any questions, please do not hesitate to call (250-929-1400) or email [email protected].
WELCOME TO CLASS!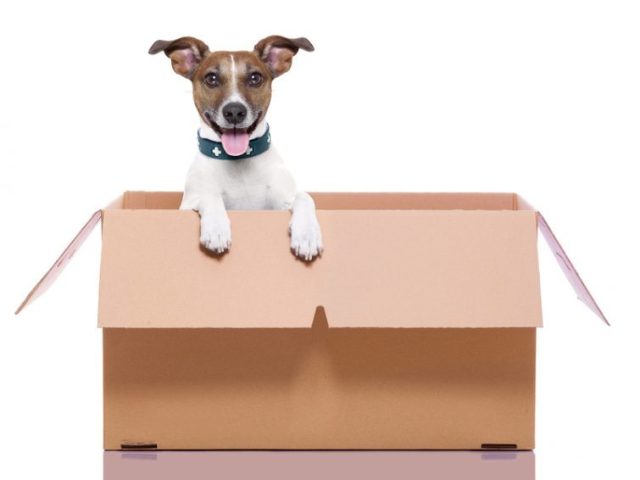 WE ARE MOVING!
We have moved to an expanded facility, currently under construction in Cobble Hill, where we are offering outdoor classes during this time in the pandemic.

What's New?
What Clients Are Saying:
Dear Lisbeth, Those of us who are devoted dog owners are fortunate to have this gem of a facility here in the Cowichan Valley. These qualified, experienced, good humored and kind-hearted ladies have been so helpful to this "experienced" lifelong dog family with hell puppy Radar. New insights and practices prove you can teach these old dogs' new tricks. And a program so reasonably priced too. It's not that often these days you get such value for your dollar. Really. These last couple of months have been fun watching our little land shark morph into a loving and disciplined member of our family. We have so much respect for Karen, who worked with us in our Foundation training, with her amazing lengthy qualifications and down to earth sense of humor. She's such a fantastic teacher! Our little grad Radar will now enter into her graduate studies - Scent Detection. Such Fun! Thank You

John, Joanna, Rosie and Radar Blaszczyk
Duncan, BC
We brought our dog to Cowichan Canine to help us better support his socialization and were very happy with actionable advice and info we received through the Behavioural Evaluation and subsequent private lessons. We saw swift and lasting results! Thanks so much!

Gill Polard
Duncan