Orientation Class for New Students
Welcome to
Cowichan Canine!

Orientation Class is a one hour FREE theory lesson for owners and handlers only, WITHOUT dogs, although we may invite a demo dog to the class from time to time.

Attendance at Orientation class is optional (but recommended) for our Puppy Start Right students, and compulsory for all other students.

Prospective students are welcome to attend Orientation class at no charge before deciding to sign up.

All our Orientation classes take place at our Training Centre at #106 - 5301 Chaster Road in Duncan.

PLEASE ARRIVE 10-15 MINS EARLY IF WOULD LIKE TO COMPLETE THE REGISTRATION & PAYMENT BEFOREHAND.
Orientation Classes for New Students
NOTE: Limited Orientation classes for the rest of the year because WE ARE MOVING!
2020
Saturday 11 January, 2-3pm
Saturday 25 January, 2-3pm
Saturday 8 February, 10-11am
Saturday 22 February, 2-3pm
NOTE! Because we are

MOVING

from our facility in Duncan at the end of November, to a new facility in Cobble Hill (under construction), we are not taking registrations for our Foundation Programme for the remainder of 2019. Other classes are available at temporary facilities in Duncan and Cobble Hill.
Please note that dogs attending our Reactive Dog Programme need to go through a Behaviour Evaluation in order to make sure that the dog is suitable for the programme.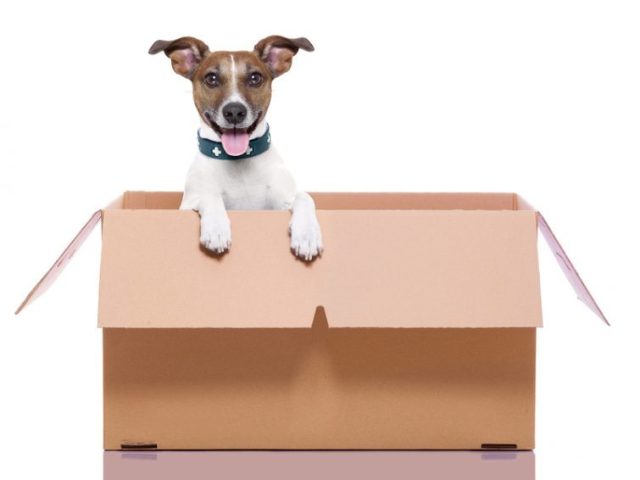 WE ARE MOVING!
We are moving to an expanded facility in Cobble Hill at the end of November.


What's New?
What Clients Are Saying:
Hi there, Ed and I are doing pretty good. The vet is tackling his some health issues and Ed seems to be much happier overall with summer being here. He's even willing to roll on his back and let me rub his tummy now which I think is a good sign of our improved relationship. Anyone I talk to about Ed gets a big recommendation from me regarding Cowichan Canine. I sing your praises every chance I get since I know that I would be in a pretty bad situation without your help every step of Ed's development. Thanks so much for all the education that I needed and all of the fun times as well

Heather Welychko
Vancouver Island
My big triumph was on the beach two weeks ago. Arwyn gets to be off leash at the beach (she's been on the long line on forest hikes for months now) and there was a deer eating seaweed... the dogs, of course, blasted off after the deer up the steep bank... I called... AND THEY CAME BACK!! A miracle. Well, the miracle of training.

Cheryl (PhD, Reg Psychologist), with Sukha & Arwyn
Maple Bay, BC