Orientation Class for New Students
Welcome to
Cowichan Canine!

Orientation Class is a one hour FREE theory lesson for owners and handlers only, WITHOUT dogs, although we may invite a demo dog to the class from time to time.

Attendance at Orientation class is optional (but recommended) for our Puppy Start Right students, and compulsory for all other students.

Prospective students are welcome to attend Orientation class at no charge before deciding to sign up.

No need to pre-register, please arrive 5 minutes early to sign-in and grab a seat.

During the construction period for our new dog training centre in Cobble Hill, our Orientation Classes take place at our temporary facility at the Stratford Room (aka. "Pancake House" or "Scout Hall") at the Cowichan Exhibition Park.

PLEASE ARRIVE 10-15 MINS EARLY IF WOULD LIKE TO COMPLETE THE REGISTRATION & PAYMENT BEFOREHAND.
Orientation Classes for New Students
CLICK HERE to learn about our AnimalKind dog training standards.
NOTE: Limited Orientation classes for the rest of the year because WE ARE MOVING!
2020

Saturday 15 February, 2-3pm - Stratford Room at Cowichan Exhibition Grounds
Saturday 22 February, 2-3pm - Stratford Room at Cowichan Exhibition Grounds
Please note that dogs attending our Reactive Dog Programme need to go through a Behaviour Evaluation in order to make sure that the dog is suitable for the programme.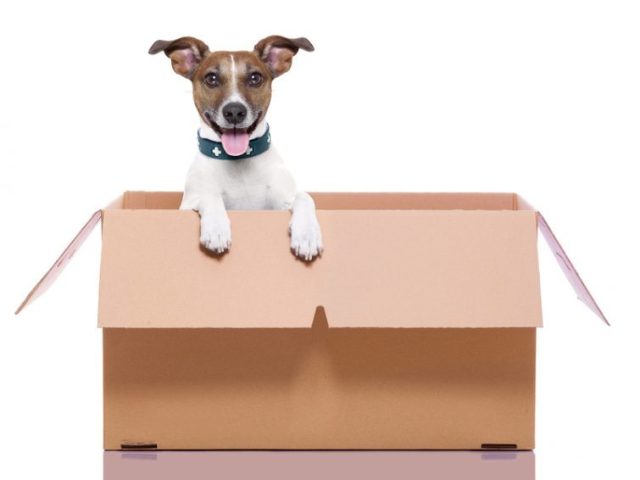 WE ARE MOVING!
We have started our move to an expanded facility in Cobble Hill (currently under construction), which will open in the spring. In the meantime, we are offering classes at temporary facilities in Cobble Hill and in Duncan.

What's New?
What Clients Are Saying:
My big triumph was on the beach two weeks ago. Arwyn gets to be off leash at the beach (she's been on the long line on forest hikes for months now) and there was a deer eating seaweed... the dogs, of course, blasted off after the deer up the steep bank... I called... AND THEY CAME BACK!! A miracle. Well, the miracle of training.

Cheryl (PhD, Reg Psychologist), with Sukha & Arwyn
Maple Bay, BC
Hero has been making lots and lots of progress. His only setbacks have been when I have pushed him too far. I am on summer break from teaching and have been dedicated hours each day to his training. Too many great stories to share, but I do have to share this one, for me it was his "graduation." Ever since our sessions with you at the house, I have been working with Hero on an "away" command, where he keeps away from being right in front of doors. For the last months, I drop treats on the floor at the end of the hallway by my living room as I go in and out the front door. I do it 100% of the time. A few weeks ago, high winds blew open the front door at 7:30 a.m. while I was sleeping. I heard Hero pacing in the living room and then whining. I got up to investigate and found Hero waiting patiently in his "away" location, waiting for his treat, rather than go out the un-supervised wide open front door and into mischief. It was worth every treat I had spent!!!!!

Becky & Hero
Duncan