Orientation Class for New Students
Welcome to
Cowichan Canine!

BC PUBLIC HEALTH EMERGENCY - COVID-19

(Updated 17 March 2020)

As a consequence of today's provincial Public Health Emergency, all classes and in-home behaviour consultations have been suspended.

As the situation clears up, all credits will of course be honoured.

We are working on setting up a platform for online training lessons.

The office is now closed to the public, but you can reach us via email or telephone (778-455-1985) and we can still ship merchandise.


For emergencies, please call Lisbeth on 250-732-5415.

Please follow provincial health directives as we all do our bit to help flatten the curve of this outbreak and practice Social Distancing.

Current advice is that our dogs are unlikely to actually become sick from the virus, but that there is a possibility that they may carry the virus on their bodies - the same as any other "surface".

For up-to-date information, please see:

Canadian Veterinary Medical Association

American Veterinary Medical Association

Owner Contact Guidelines for COVID-19 by U of Guelph




ONCE WE ARE BACK TO NORMAL:

Classes and Behaviour Consultations will resume when the public health situation allows.

Orientation Classes is a one hour FREE theory lesson for owners and handlers only, WITHOUT dogs, although we may invite a demo dog to the class from time to time.

Attendance at Orientation class is optional (but recommended) for our Puppy Start Right students, and compulsory for all other students.

Prospective students are welcome to attend Orientation class at no charge before deciding to sign up.

No need to pre-register, please arrive 5 minutes early to sign-in and grab a seat.

PLEASE ARRIVE 10-15 MINS EARLY IF WOULD LIKE TO COMPLETE THE REGISTRATION & PAYMENT BEFOREHAND.
Orientation Classes for New Students
CLICK HERE to learn about our AnimalKind dog training standards.
2020
Orientation Classes have been suspended because of the current public health situation.

Orientation Classes will resume as soon as the public health situation allows.
Please note that dogs attending our Reactive Dog Programme need to go through a Behaviour Evaluation in order to make sure that the dog is suitable for the programme.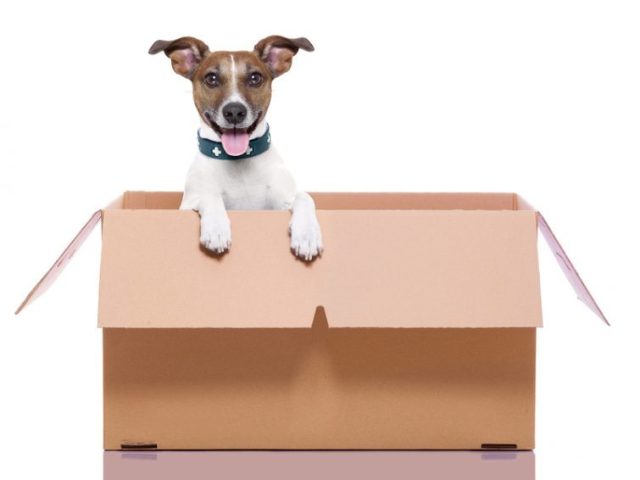 WE ARE MOVING!
We have started our move to an expanded facility in Cobble Hill (currently under construction), which will open in the spring. In the meantime, we are offering classes at temporary facilities in Cobble Hill and in Duncan.

What's New?
What Clients Are Saying:
Dear Lisbeth, I have just passed my Foundation Programme with my dog Lucky. I just want to mention how much I enjoyed the classes with Karen. She was delightful to work with and I look forward to some more classes with her in the spring.

Maxine Yeomans & Lucky

Today I was paid the ultimate compliment by Lisbeth Plant, owner of Cowichan Canine. She said I had helped my puppy Daphne (now 6 months old) develop into a really nice young dog. I agree! But of course I could not have done it without the wonderful folks at Cowichan Canine: professional, caring, knowledgeable and a bonus - all with a great sense of humour! Lisbeth, Stephanie, Andrea, Glenda and Steph all continue to help me guide Daphne and I am so grateful for their help, knowledge and kindness and for occasionally talking me down from a proverbial cliff! How lucky we are here in the Cowichan valley to have access to a full spectrum of resources to help guide and develop our dogs into the best they can be! Let the learning (and fun) continue!

Theresa Coles
Duncan