Orientation Class for New Students
Welcome to
Cowichan Canine!

Orientation Class is a one hour FREE theory lesson for owners and handlers only, WITHOUT dogs, although we may invite a demo dog to the class from time to time.

Attendance at Orientation class is optional (but recommended) for our Puppy Start Right students, and compulsory for all other students.

Prospective students are welcome to attend Orientation class at no charge before deciding to sign up.

All our Orientation classes take place at our Training Centre at #106 - 5301 Chaster Road in Duncan.

PLEASE ARRIVE 10-15 MINS EARLY IF WOULD LIKE TO COMPLETE THE REGISTRATION & PAYMENT BEFOREHAND.
Orientation Classes for New Students
NOTE: Limited Orientation classes for the rest of the year because WE ARE MOVING!
Saturday 16 November 2-3pm
NOTE! Because we are

MOVING

at the end of November 2019, we are not at this time taking registrations for our Foundation Programme. Other classes are available.
Please note that dogs attending our Reactive Dog Programme need to go through a Behaviour Evaluation in order to make sure that the dog is suitable for the programme.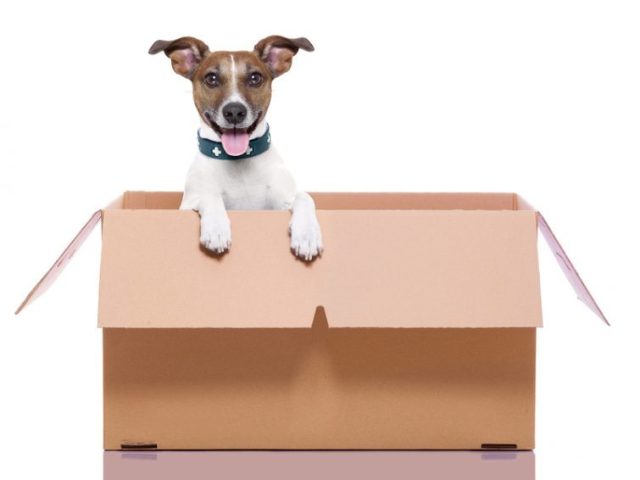 WE ARE MOVING!
We are moving to an expanded facility in Cobble Hill at the end of November.


What's New?
What Clients Are Saying:
I sincerely want to thank all the trainers who worked with us on training our newest member of the family, Mila. Actually it was training us but we won't admit to that!! We had the privilege of working with Karen, Jody, Glenda, Bev and Lisbeth in our Foundation Classes. Every trainer took an active role in helping us achieve success. We felt that they were as excited with our small steps towards success as we were! The training program was so well laid out with the book, clickers, backpack and superb teachers that it made it easy to be successful if you were willing to put in the time. It also made it fun! There is a saying "it takes a village or community to raise a child". We think the saying could say "it takes Cowichan Canine to help raise a dog". We are now hoping to continue with agility classes and maybe even try the scent class. Thank you again

Mila, Marg, Andre, Sarah & Curtis
Cowichan Valley
I enjoyed working with Bev and Laurie. The small classes and individual attention really make a big difference. There were a couple of moments in Foundations when you said "Click!" (and I did - yeah me...) at precisely the right moment for me to 'get it'. As a result, we went from Vita pulling like a fiend to polite walking in literally 2 classes. And getting the mechanics of Leave It/Take It down on my part (thank you again), helped me sort that one out in 3 or 4 sessions at home. We have, as you know, moved on to agility; Vita is having fun and is getting more confident and spirited with each class.

Colleen Hawkey
Ladysmith