WE ARE BUILDING!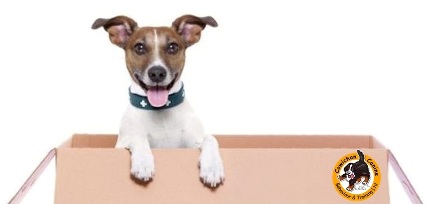 From 2013 to 2019, for six years, we loved being at our beautiful facility on Chaster Road, but the time came when we needed more outdoor space. We are are now building our new, expanded training facility in Cobble Hill - only a 12 1/2 mins drive south of Duncan.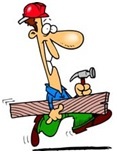 After delays caused by both the project itself and COVID-19, we are now expecting the entire building project (class room, office, outdoor arena) to take us through to the fall of 2020.

At this time, due to the building project and the COVID-19 pandemic,
our classes and other training services currently proceed as follows:
PUPPY START RIGHT PROGRAMME

.
Classes and play groups are offered outdoors at Cobble Hill.

FOUNDATION PROGRAMME

Classes are offered outdoors at Cobble Hill.. See our schedule.
GENERAL PROGRAMME
Agility and Owner's Choice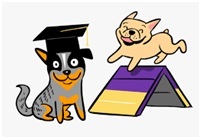 These classes are also offered at our temporary facility in Cobble Hill.
Carting

On hold.

Rally Obedience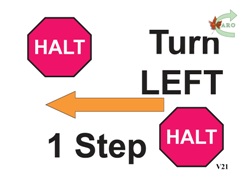 On hold until our indoor class room building is completed.

Scent Detection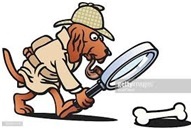 SD classes will be reduced to maximum three (3) students per class and will be offered in a combination of indoor and outdoor scent work at Cobble Hill.
REACTIVE DOG PROGRAMME
Level I

The combined Conditioning & Manners module continues outdoors in Cobble Hill, as does the Reactive Scent module.
Reactive Rally will be on hold until our new classroom has been completed.
Level II - BAT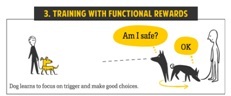 No interruption, except for winter weather!
BAT continues as before outdoors in Cobble Hill.
PRIVATE INHOME BEHAVIOUR CONSULTATIONS

Private training and behaviour consultations are offered live online and/or outdoors in Cobble Hill. Because of the COVID-19 pandemic, we regret that we are unable to offer in-home lesson at this time.


What's New?
What Clients Are Saying:
I found OWICHAN CANINE by accident. It was the best accident I ever had. C above all has made me a better and more aware pet owner. They have opened my eyes farther than I thought I could see. I am grateful for my new knowledge and grateful That my puppy/dog will have the best education to guide him through his life happily. Thank you Lisbeth Jody Glenda Stephanie and especially Nancy for immediately catching my errors.

Denise williams
MALAHAT BC
Hi Lizbeth, Stephanie and Glenda: Thought you would like to know, we took Dalli to the Duncan market on Saturday morning. She was a perfect lady, walked around with her tail wagging and held high all the time. She was friendly and outgoing to other people, and sniffed other people's hands and let them pet her when we stopped to talk or purchase things from the different stalls. We then walked over to the Garage for coffee, sat outside and again, she was well behaved, let people pet her and she was actually licking their hands. This was her first outing in a busy people environment as we usually just leave her in the car or at home when we go out shopping. What a difference from a year ago when you first met her. Thank you, thank you! We'll see you in the fall when we come for the agility courses. (Dalli was adopted a year ago from Mexico, and was fear-aggressive to people coming to the house.)

Greg & Terri Askham
Duncan