New Training Centre
Our new facility in Cobble Hill is open!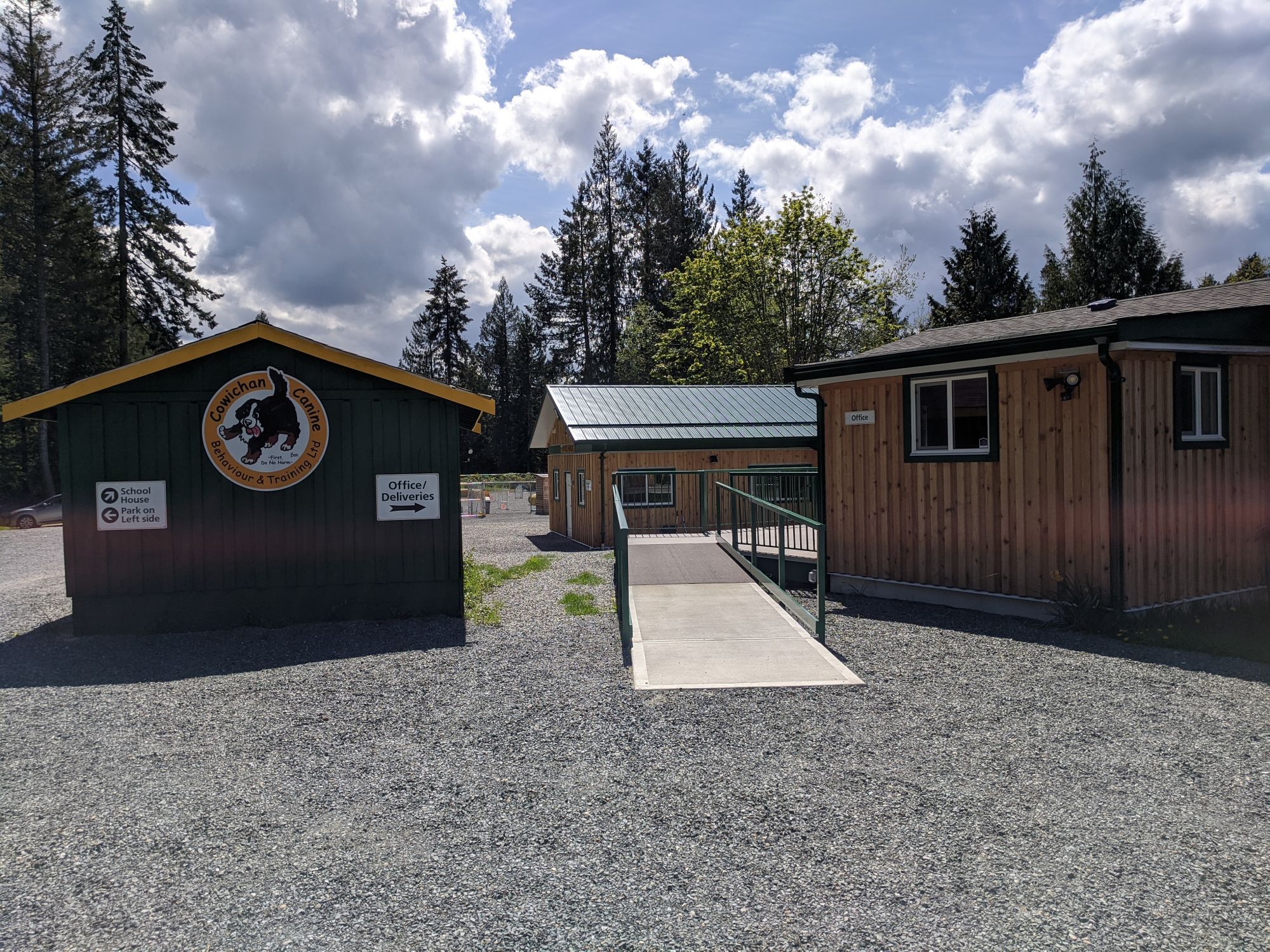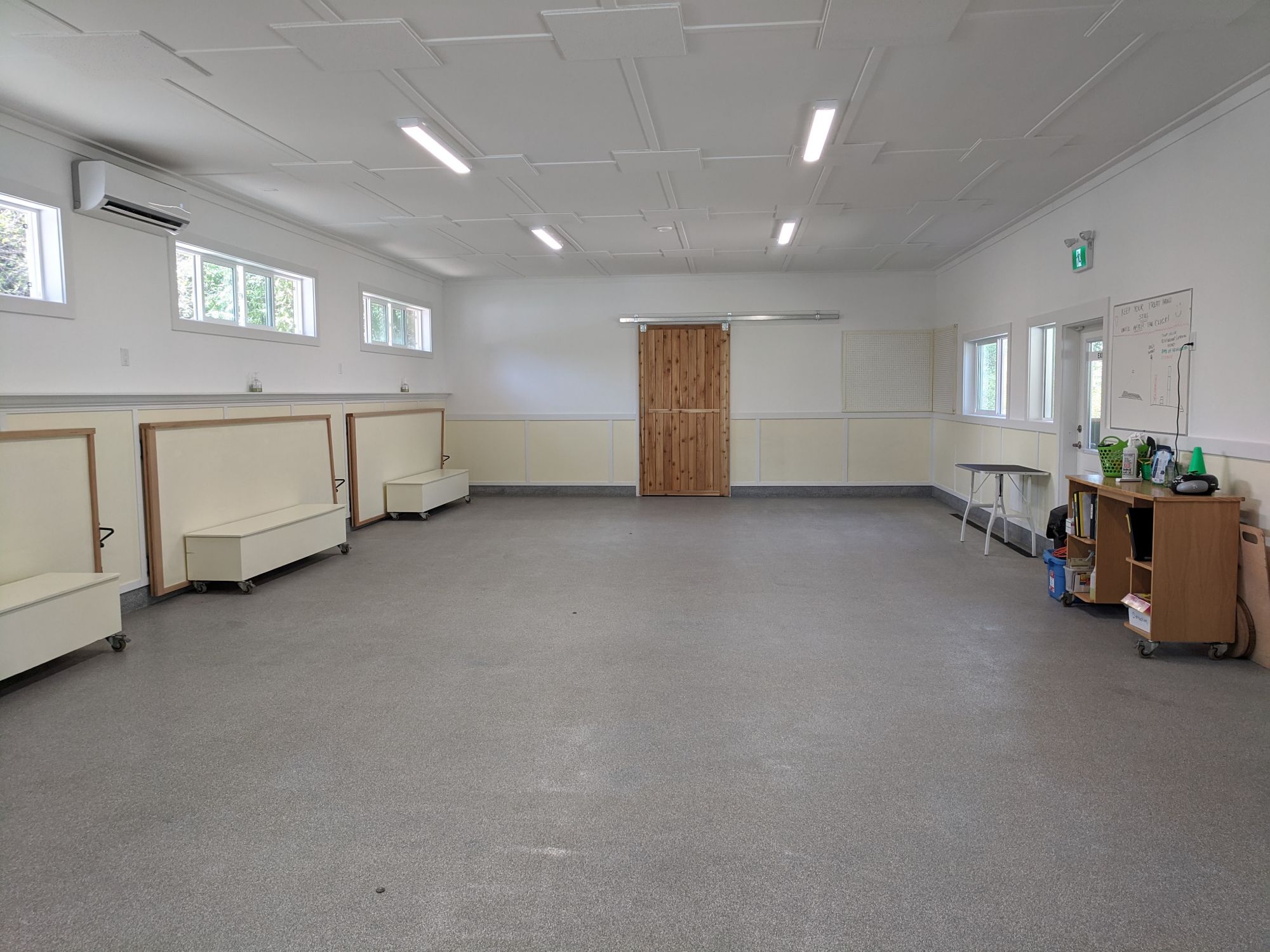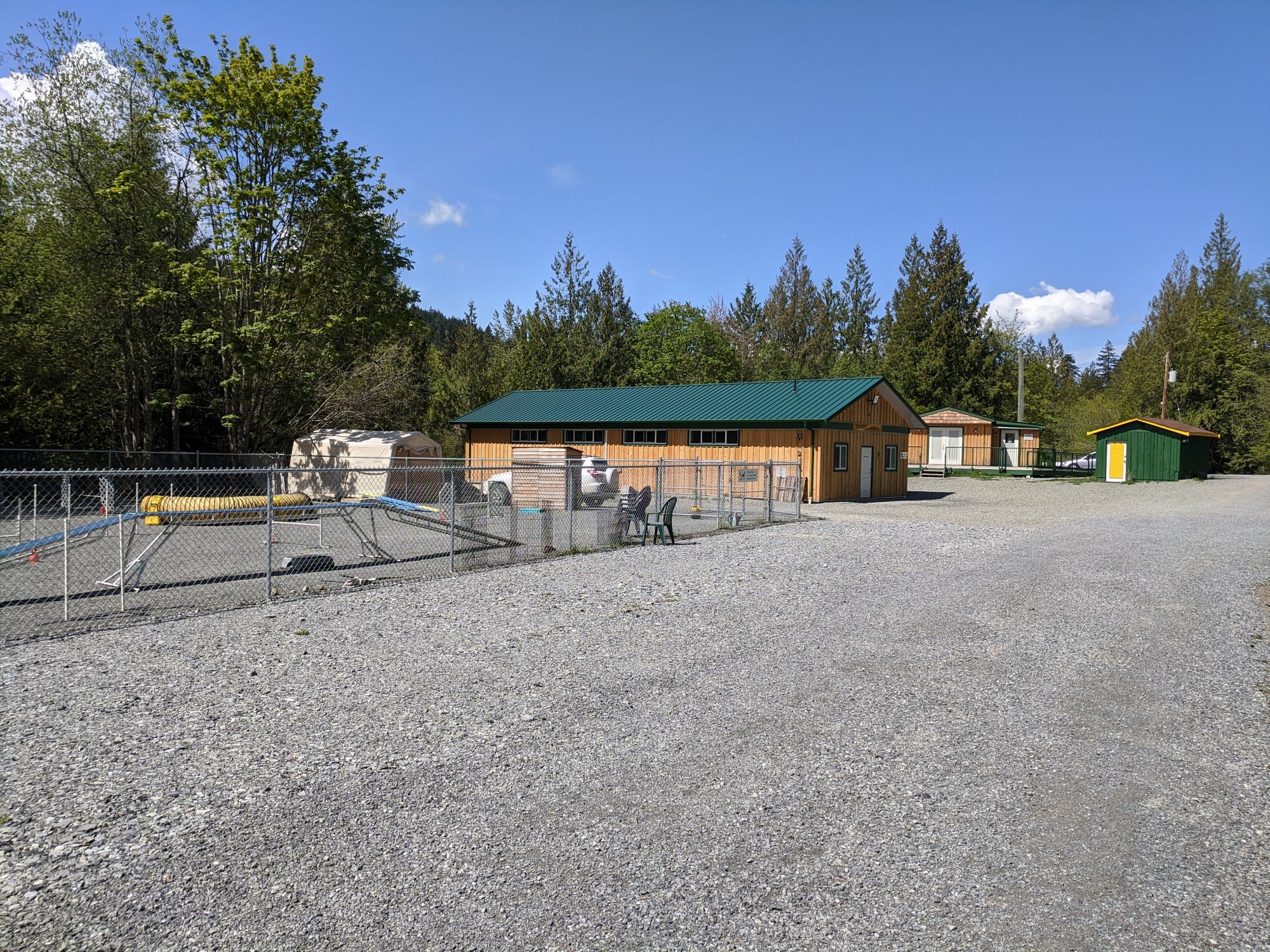 From 2013 to 2019, for six years, we loved being at our beautiful facility on Chaster Road, but the time came when we needed more outdoor space. We are are now building our new, expanded training facility in Cobble Hill - only a 12 1/2 mins drive south of Duncan.
Please note that masks are mandatory in the indoor facility and in the office building.

What's New?
What Clients Are Saying:
Wanting to be new dog owners, we got 16 weeks old puppy, named Pepper. Shortly after bringing Pepper home, she was attacked by much larger dog and seriously injured. After consultation with the vet, we came to understanding that Pepper maybe traumatized by the horrible experience. We soon realized this was the case, Pepper was scared of other dogs and continuously barking. We contacted Lisbeth at Cowichan canine, who came to our home and gave us one on one lessons. We found Lisbeth to be very knowledgeable , professional and patient with novice dog owners. Lisbeth invited us to the Cowichan canine facility, where we were introduced to the staff and other dog owners. Being so impressed with the dedication of the staff and variety of classes, we enrolled Pepper immediately. Whenever we have any concerns or questions, Lisbeth is always quick to respond. Pepper became much calmer dog after reactive dog classes, so I am enjoying walking with her. To Lisbeth and the stuff, Thank you for everything.

Natsuko and Gary Chaperon
Duncan, BC
We brought our dog to Cowichan Canine to help us better support his socialization and were very happy with actionable advice and info we received through the Behavioural Evaluation and subsequent private lessons. We saw swift and lasting results! Thanks so much!

Gill Polard
Duncan