Continued Success
Through Reward Based Training
Welcome to Cowichan Canine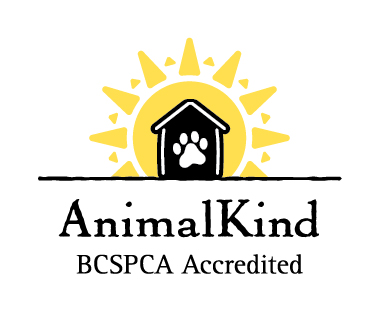 Our reception hours are:

Mon-Thurs 3-7:30pm
Fri 10am - 4pm Sat-Sun 9am - 4pm
If you need urgent assistance outside of these hours, please call Lisbeth 250-732-5415.
Modular Classes - pick your own class times,
from week to week!
Next Orientation Class

Monday 25 February, 6-7pm

Free 1 hour infomation session is for any one interested in becoming a new student. This class before starting any of our classes (except Puppy Start Right). People only, no dogs, please.

For a list of subsequent Orientation classes, click on this "More Info"-link:

Safe Dog Play
- Seminar

Postponed because of snow!


Please check back soon.

Have you considered taking your dog to a dog park, but aren't sure if you should? Are you sometimes not quite sure if your dog should be meeting that other dog or not? If they are playing appropriately, or not? What happens when my dog meets the "wrong" dog? What should I do?
Watch this VIDEO
Positive Reinforcement Training For Quick & Easy Results
& Long Term Success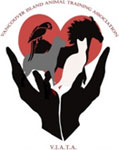 COWICHAN CANINE IS A PROUD BENEFACTOR OF THE VANCOUVER ISLAND ANIMAL TRAINING ASSOCIATION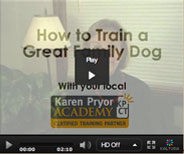 What's New?
What Clients Are Saying:
I have taken my Pembroke Welsh Corgi through Puppy Classes, The Foundation Programme, Starters Agility and we are now in Advanced Agility. The overall results have been excellent. Reba is now competing at Agility Trials and will soon move from Starters there to Advanced. Lisbeth, Bev, and Karen helped immensely along the way, but Reba's Agility success is solely due to Jody. She is amazing in so many ways - knowledgeable, patient, able to adapt her communication to different clients at different levels beautifully, and so much more. She is encouraging and Reba runs to see her when we attend class. A big Paws Up to Jody and CC.

Brenda Burch
Duncan, BC
Dear Lisbeth, I have just passed my Foundation Programme with my dog Lucky. I just want to mention how much I enjoyed the classes with Karen. She was delightful to work with and I look forward to some more classes with her in the spring.

Maxine Yeomans & Lucky