Nancy
Nancy Clarke MSW MSc (Animal Science), CPDT-KA
Nancy grew up in the West Kootenay area of British Columbia where she had the privilege of spending her childhood with many companion and farm animals.
She trained her first dog when she was 12, and over the years, competed in a variety of dog sports including conformation showing, working certificate (retriever) trials, hunt tests, herding, tracking, obedience, agility, nosework and IPO (schutzhund) trials. She has had the pleasure of sharing her life and working with a number of breeds including German Shepherd Dogs, Border Collies, Doberman Pinschers, Great Pyrenees, Labrador Retrievers, Toy Poodles, Corgis, Cocker Spaniels, Boxers, Miniature Dachshunds and numerous Canadian Specials.
For many years, she ran a small canine consulting business. She offered obedience instruction, dog training and canine behavioural consultations. All the while, she continued to train and enjoy her own dogs.
Unfortunately, dog training did not pay the bills and so she pursued her "real" career in social services management, working as Executive Director for several non-profit agencies providing services to people with disabilities. She interrupted this career to complete university degrees and then worked as both a Social Worker and Patient Advocate in a long term care facility for people with severe physical disabilities. She also spent a short time providing patient advocacy services at Vancouver General Hospital in Vancouver.
When the BC/Yukon St. John Ambulance Therapy Dog Program began in British Columbia, she became its Provincial Dog Evaluator. Several years later she took on the role of Provincial Director.
In 2002 when Nancy accepted a position with the City of Vancouver as Manager of Animal Control Services, she was able to combine two areas of interest: social services work and love of animals. There were many issues, of course, but the dog bite issue caught her interest. So much so that the effectiveness of various animal control measures on the prevalence of dog bites across Canada became the subject of her thesis research (Master of Science Degree, Animal Welfare & Behaviour Program, University of British Columbia, 2009).
In 2018 she became certified under the Certification Council of Professional Dog Trainers (CCPDT).
Happy Training!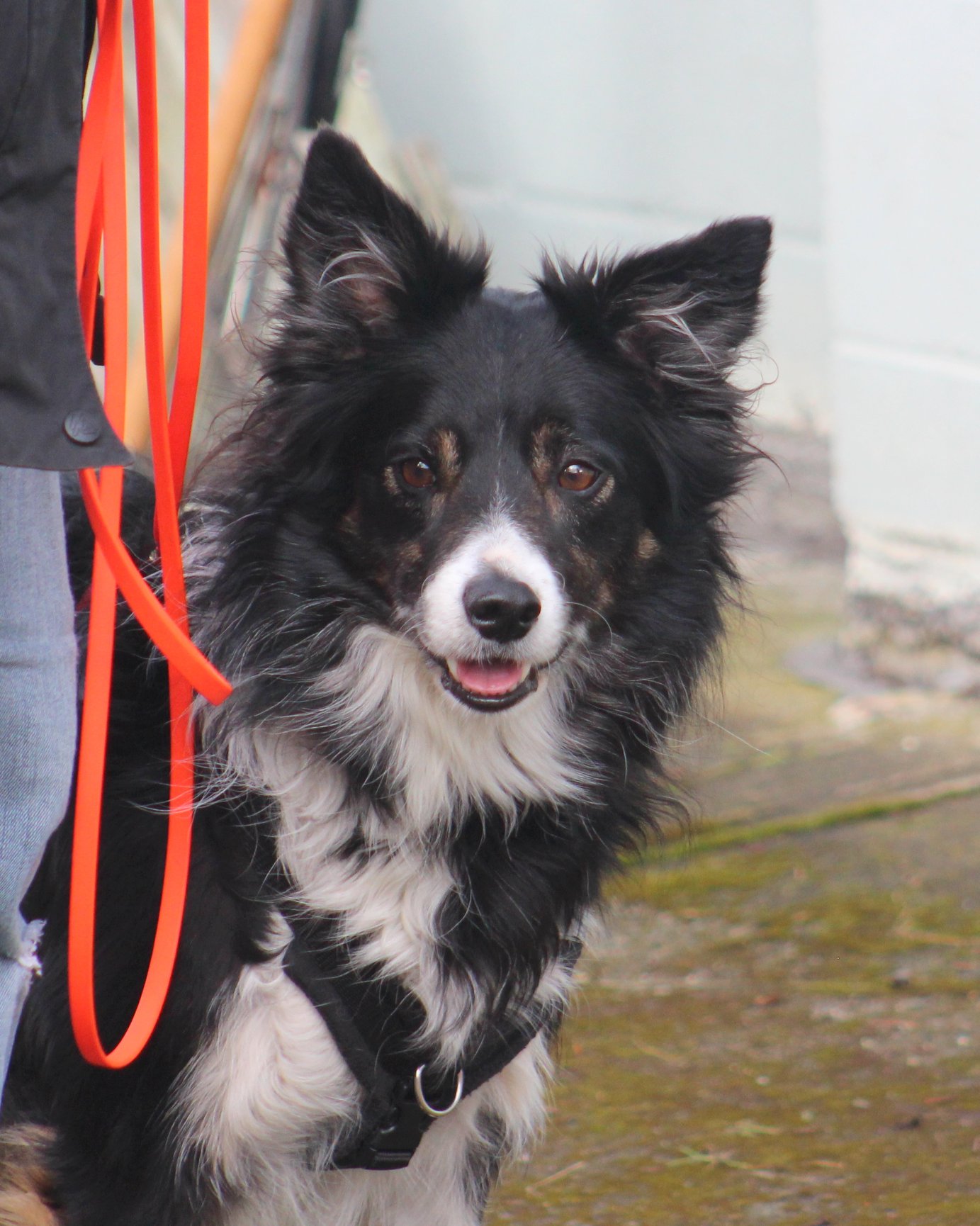 What's New?
What Clients Are Saying:
Just want to thank you Lisbeth and also Bev and Karen for the excellent training that Lily and I have enjoyed so much. I know Lily has enough for a pass now but we really are aiming for distinction. We are working hard at home as well to see if we can get this. Lily is so improved now. My husband says that in the mornings when he is playing ball off leash with her that she no longer runs at other dogs, she just ignores them now. I noticed when I took her to another trainer in the summer she was always panting and anxious. At Cowichan Canine she is just so happy and cannot wait to get in the door. It is her favourite place so obviously what you are doing is right and the place has great vibes for dogs. She has not reacted to the dogs in the classes either but is always wagging her tail. I am very grateful for this. We will be back in December and want to go onto greater things in advanced and we are both looking forward to it. Going to bring my other dog Cole as well.

Susan
Maple Bay, BC
Hero has been making lots and lots of progress. His only setbacks have been when I have pushed him too far. I am on summer break from teaching and have been dedicated hours each day to his training. Too many great stories to share, but I do have to share this one, for me it was his "graduation." Ever since our sessions with you at the house, I have been working with Hero on an "away" command, where he keeps away from being right in front of doors. For the last months, I drop treats on the floor at the end of the hallway by my living room as I go in and out the front door. I do it 100% of the time. A few weeks ago, high winds blew open the front door at 7:30 a.m. while I was sleeping. I heard Hero pacing in the living room and then whining. I got up to investigate and found Hero waiting patiently in his "away" location, waiting for his treat, rather than go out the un-supervised wide open front door and into mischief. It was worth every treat I had spent!!!!!

Becky & Hero
Duncan