Nancy
Nancy grew up in the West Kootenay area of British Columbia where she had the privilege of spending her childhood with many companion and farm animals.
Nancy trained her first dog when when she was 12, and over the years, she has competed in a variety of dog sports including conformation showing, working certificate (retriever) trials, hunt tests, herding, tracking, obedience, agility, nosework and IPO (schutzhund) trials. Nancy has had the pleasure of sharing her life and working with a number of breeds including German Shepherd Dogs, Border Collies, Doberman Pinschers, Great Pyrenees, Labrador Retrievers, Toy Poodles, Corgis, Cocker Spaniels, Boxers, Miniature Dachshunds and numerous Canadian Specials.
For many years, Nancy ran a small canine consulting business. Nancy offered obedience instruction, dog training and canine behavioural consultations. All the while, she continued to train and enjoy her own dogs.
Unfortunately, dog training did not pay the bills and so Nancy pursued her "real" career in social services management, working as Executive Director for several non-profit agencies providing services to people with disabilities. Nancy interrupted this career to complete degrees in social work (BSW 1992, MSW, 1993), and then worked as both a Social Worker and Patient Advocate in a long term care facility for people with severe physical disabilities. Nancy also spent a short time providing patient advocacy services at Vancouver General Hospital in Vancouver.
When the BC/Yukon St. John Ambulance Therapy Dog Program began in British Columbia, Nancy became its Provincial Dog Evaluator. Several years later Nancy became the Provincial Director.
In 2002 when Nancy accepted a position with the City of Vancouver as Manager of Animal Control Services, she was able to combine her two areas of interest: social work and love of animals. There were many issues, of course, but the dog bite issue caught her interest. So much so that the effectiveness of various animal control measures on the prevalence of dog bites across Canada became the subject of her thesis research (Master of Science Degree, Animal Welfare & Behaviour Program, University of British Columbia, 2009).
In 2019 Nancy became certified under the Certification Council of Professional Dog Trainers (CCPDT). While she fills in from time to time in the Foundation Program at Cowichan Canine, you'll usually find Nancy instructing Scent Detection or working with dogs and handlers in the Service Dog and Reactive Dog Programs.
Happy Training!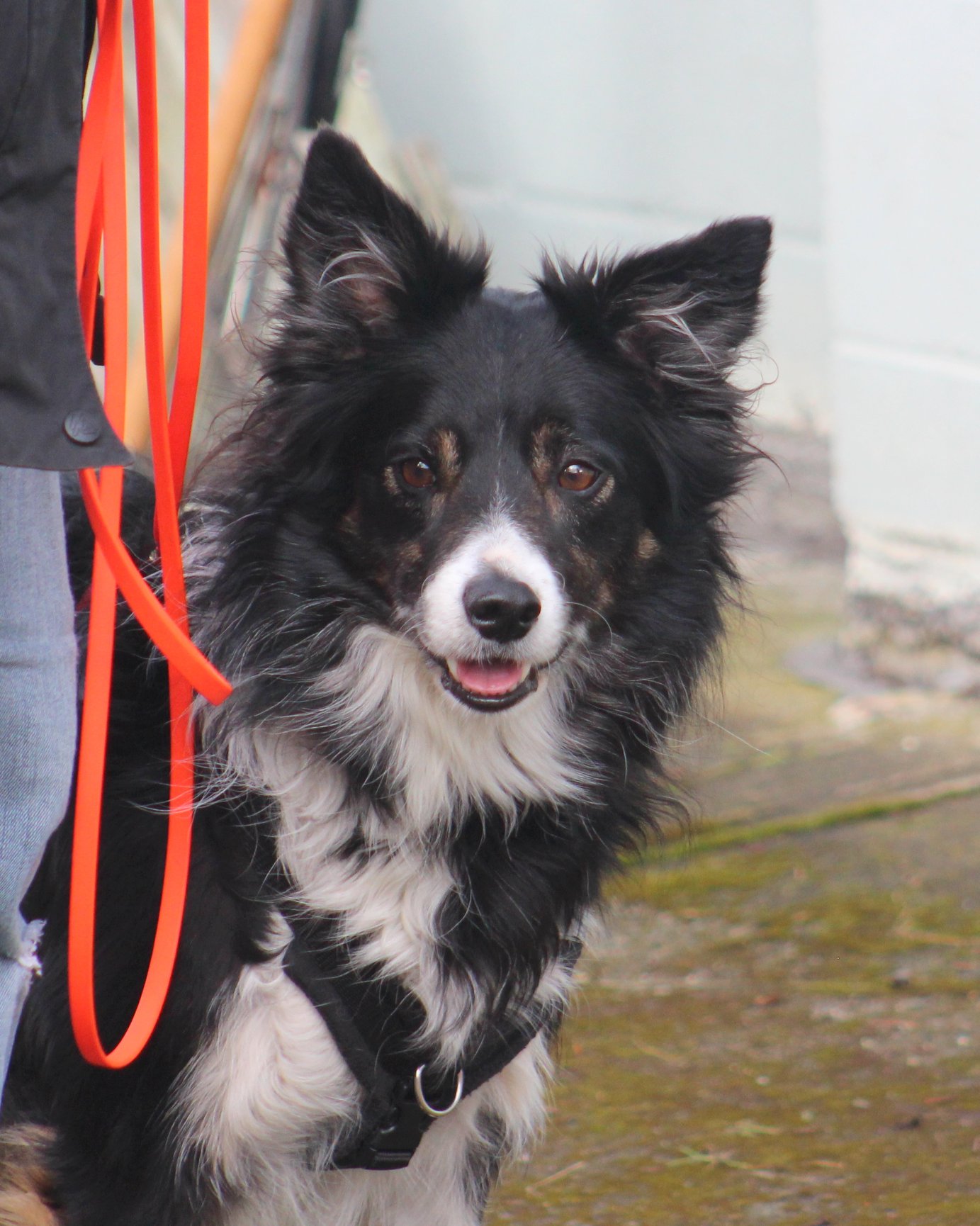 What's New?
What Clients Are Saying:
Lisbeth is one of a handful of individuals that we have worked with who intuitively understand how dogs work and think. Her classes, program organization, library and newsletter are outstanding.

Fern & Doug Bell
Chemainus, BC
I just wanted to drop a note and let you know that Jody worked with us and our puppy over the month of August, and she was absolutely excellent. The private training was the perfect choice to address our specific questions and learn about returning to Alberta with the pup, and how to help her adjust. We look forward to more training next summer at the lake! Jody has such a wonderful attitude toward the training, and we felt very confident with our plan for introducing our puppy to Alberta. The introduction to our neighbour dog (the one who charges and barks as his "greeting") was perfect. We did a parallel walk across the green space, then got closer and used treats from me for both dogs. There was no charging, and they are now well introduced and quite good pals already!

Happy Puppy Parent
AB